SnoZone
Abilities
Lesson Pricing
Mobile Service
SnoZone contact
Endless Slope
Ski & Snowboard
Surfing
Xtreme Chimp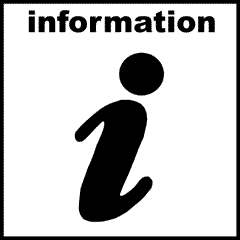 Sacramento, CA.
Please Call for Directions
see Contact Page
or
My cell number (916) 205-0609 if you have any questions
Comment from Stacey C.
"Did you notice the snowboarding lessons they have in a garage at a house in Curtis Park? That was the first thing I saw last Sunday when I was invited in while walking near the park that I'd never seen before. It was awesome. You hold onto a bar on a carpeted slope in your board and boots and someone teaches you how to turn and do all this stuff. Great for uncoordinated snowboarders like myself!"