SnoZone
Abilities
Lesson Pricing
Mobile Service
SnoZone contact
Endless Slope
Ski & Snowboard
Surfing
Xtreme Chimp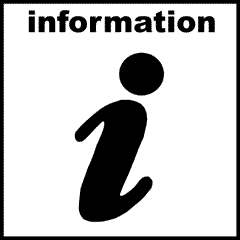 The Underground Ski Garage
The Revolution for
Higher Education of Skiing and Snowboarding!
Rebel against poor ski and snowboard techniques,
SnoZone Endless Slope with incorporating
On-the-Edge Methodology.
Take your skills beyond your next level!
Accelerate quickly & safely
developing the "Ride" to ski and snowboard effortlessly
The revolving ski deck teaching device has been around since the 1960's and initially was a tool for developing higher and "new school or new to the world" ski techniques. It was first used to train world champion freestylers who dominated their field in the sport. They attributed their accomplishments to the revolving ski deck. These champions soon realized how the device could quickly instill the essential vital ski skill fundamentals in people who wanted to learn the sport of skiing and snowboarding.
Since then, these methods using the revolving ski decks have taught literally tens of thousands of people to ski and snowboard. By developing better instinctive habits of skiing and riding, everyone from beginners to pros have furthered their enjoyment of the sport. The revolving ski decks can be made to change from green run conditions to a advance expert black situation covering the whole challenging range for any skier or boarder to train on.
SnoZone Endless Slope makes use of the revolving ski deck in combination with "On-the-Edge-Methodology" of instructing to quickly, easily and efficiently instill being over the edge when skiing and snowboardering.
The comfort and enjoyment of the ride becomes part of the student and control becomes second nature being effortless and natural. With consistent ease of the ride, performance to do more and progress endlessly evolves naturally.
At SnoZone, students receive individual attention through lessons that are geared towards each student's needs and goals. The lessons are all about the student's capabilities as each movement of the student is analyzed and corrected, instilling the proper positioning and reactions to riding. he students view themselves in a mirror studying each movement. Most importantly, they feel the ride and understand the difference between the correct efficient movements versus difficult and unsafe ones. Everything is transferable to the snow. click here for Our Philosophy
Article on SnoZone:
..
FEEL the RIDE!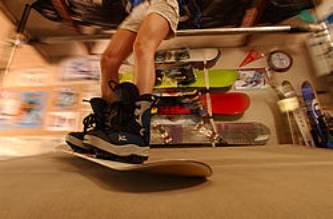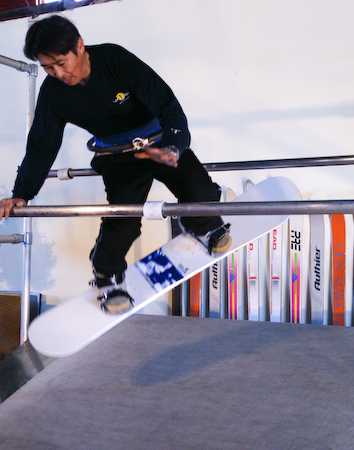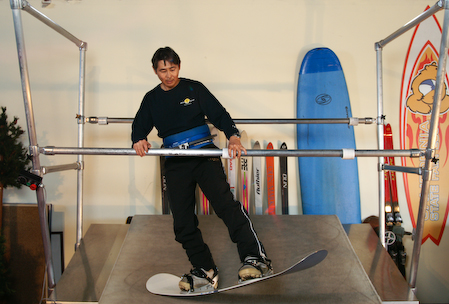 Video Sam testing the ROAM Robotics Ski Leg Exoskeleton
Frequent training on the Endless Slope and assistance of the ROAM Robotic ski robotic exoskeleton keeps Sam skiing in top form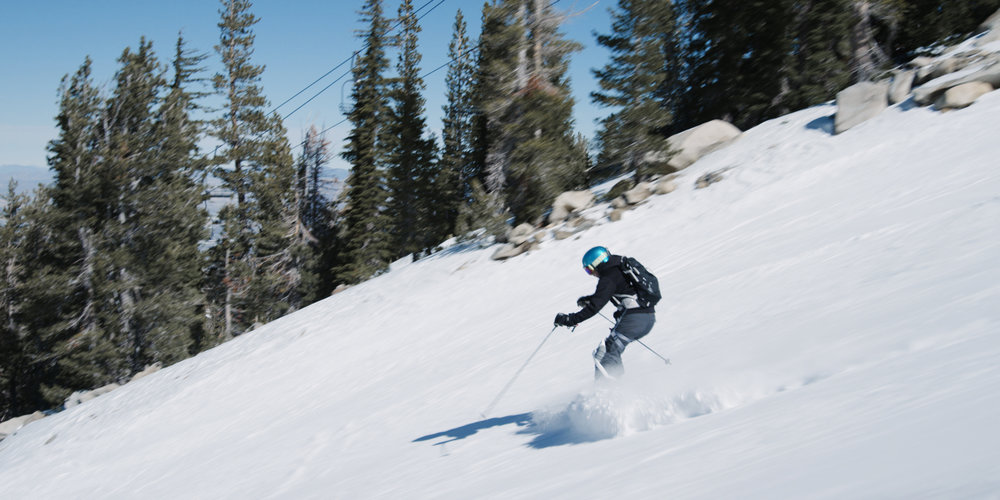 In our dry land surf simulator classes we approach a simulator approach and process where beginner surfers develop surfing-specific balance skills on a simulator board creating appropriate reaction to lateral surfboard movements. This is followed up with an ocean class where they test their development riding a real surf.
Why Riding requires the proper education!
Riding requires the development of specific balance muscles, sensory perception and reactions that are different from walking and running. Often, many riding reactions are opposite to those of walking.
We are familiar with walking and running and depend upon our moving legs to capture our balance with each step. However, when it comes to riding, we become uneasy, uncomfortable, and unsure of our balance with our feet planted on a platform or two, such as a snowboard or skis.
To do well at sports such as skiing, snowboarding, or surfing requires awareness, reactions and behavior that are mainly foreign because we do not require them in our daily life.
This is where SnoZone Endless Slope can acquaint your body with the ability to balance and efficiently control a ride!
Providing you with simulators that develop your skills to ride skis, snowboards and surfboards, the SnoZone Endless Slope program does more than teach: it trains your body to react and behave as a rider. Our primary goal is not to teach you technical aspects of skiing, snowboarding or surfing but to train you to become a skier, snowboarder or surfer. Teaching you the technical aspects of these sports is only academic if you cannot perform them. We enable our students to become skiers, snowboarders and surfers so that they can implement the technical aspects of these sports. You will actually feel the difference in these sports because doing well in these sports first requires feeling the ride.
Because we are converting a student into a rider, our school is a higher educational form of teaching. For the advanced skier and snowboarder we are equivalent of a graduate study establishing in them a precise working technical capability and understanding. We are the final stage of education that prepares one for the real snow or water world.
What is On-the-Edge Methodology"
Riding over the edge is riding in control. We literally teach you how to live on the rider's edge being relaxed and comfortable. It becomes your home base or neutral position that makes optimal ride control possible.
Without the position further growth or advancement in riding is futile or just darn difficult to impossible. We get you into the rider's zone which is on top of the edge and teach you to recognize it so you can play with it. It is all about the fun of being over and on the edge.
More on how revolving ski decks can benefit you, see Benefits
click here for Our Philosophy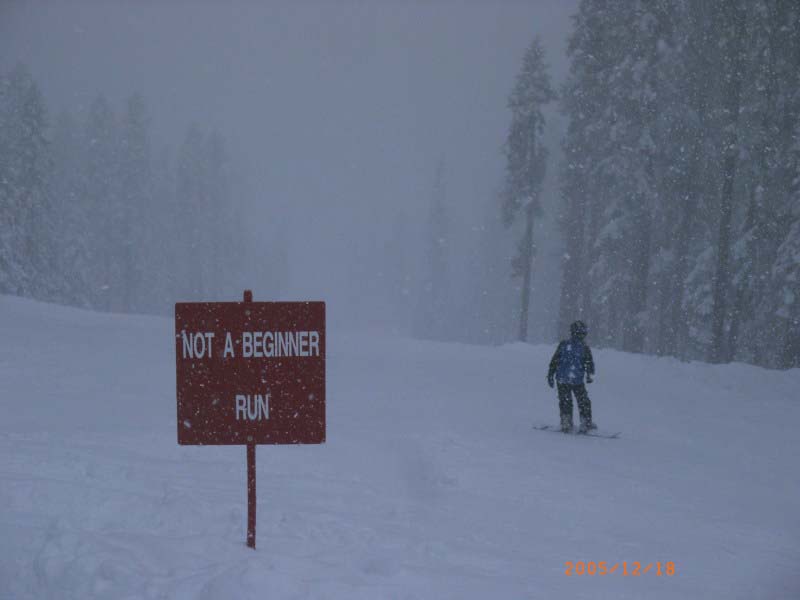 Go places you haven't gone before!
(mouse over "Not a Beginner Run" sign & follow Dillion)